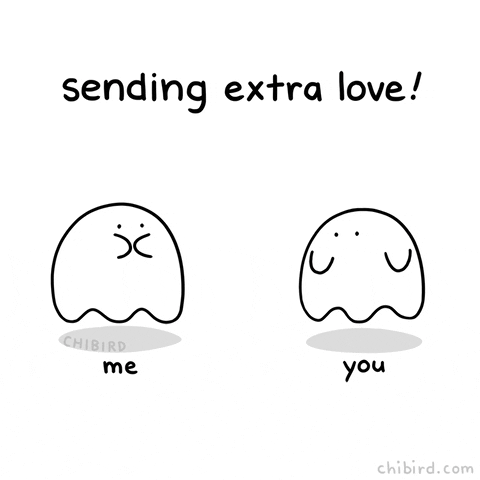 Relic was created as an outlet from the real world. A form of creative escapism. A world in which all are welcome, regardless of race, ethnicity, age, gender, religion, sexual orientation, gender identity, gender expression, or disability.
Relic will always be a place of acceptance, friendship, kindness and escapism.
Be who are you. You are loved. You are always welcome here.